In a nutshell…
Ubuntu MATE is a stable, easy-to-use operating system with a configurable desktop environment. It is ideal for those who want the most out of their computers and prefer a traditional desktop metaphor. With modest hardware requirements it is suitable for modern workstations, single board computers and older hardware alike. Ubuntu MATE makes modern computers fast and old computers usable.
Screenshots
Here are some screenshots of the desktop layouts included in Ubuntu MATE to give you a feel for how you can configure your desktop experience.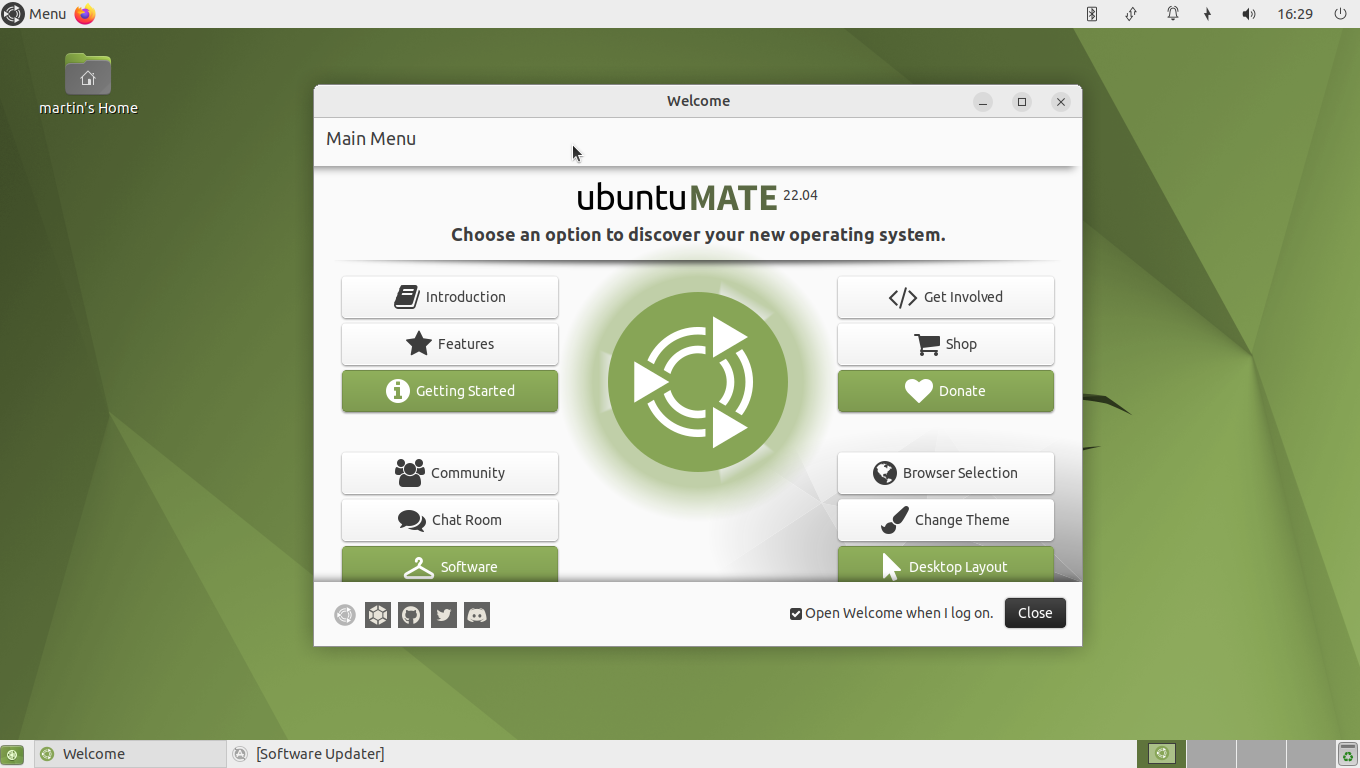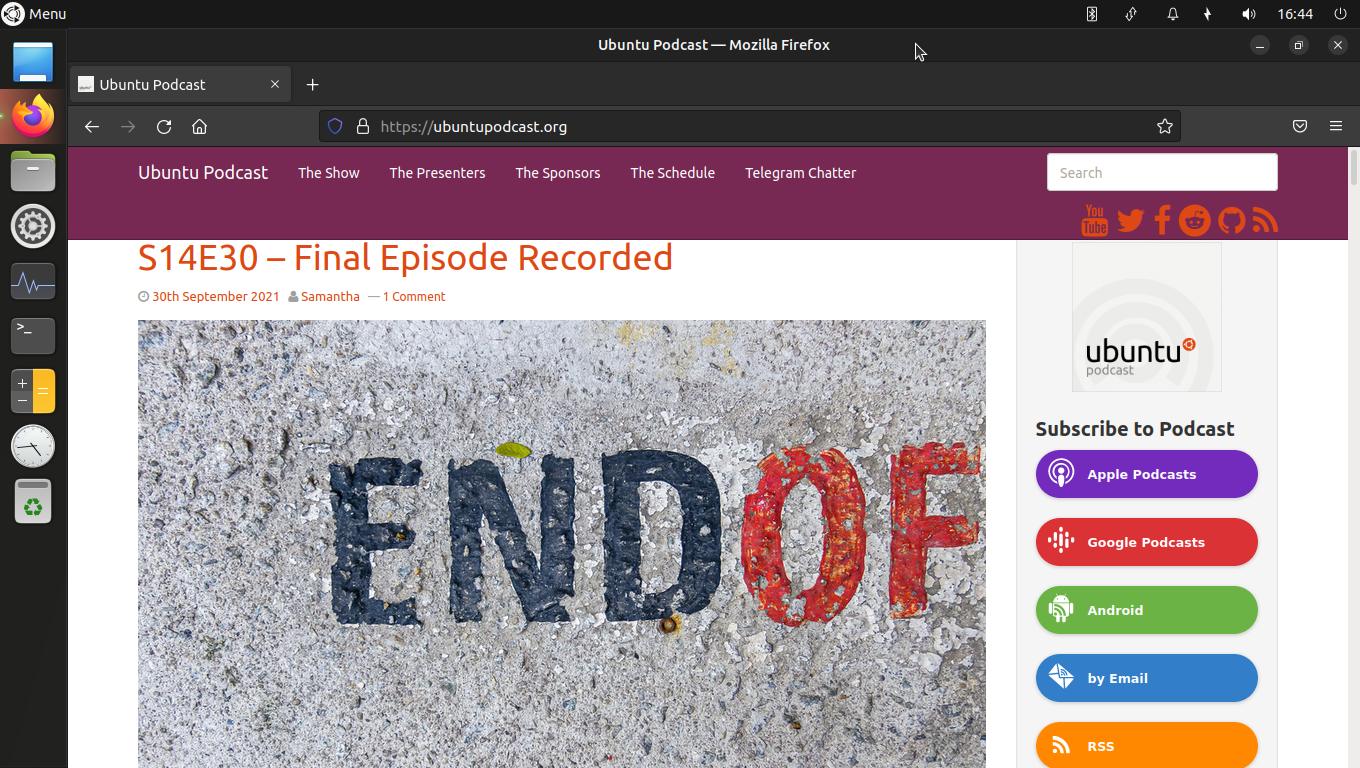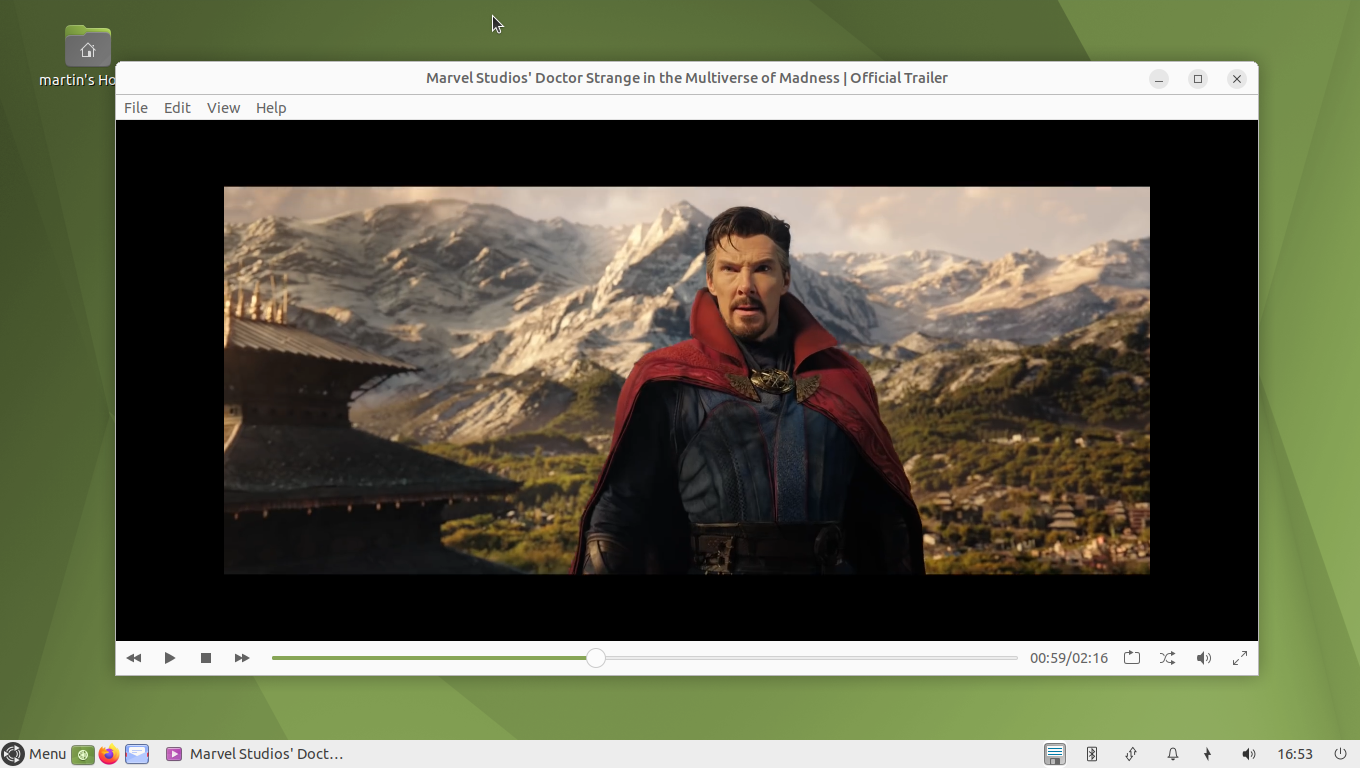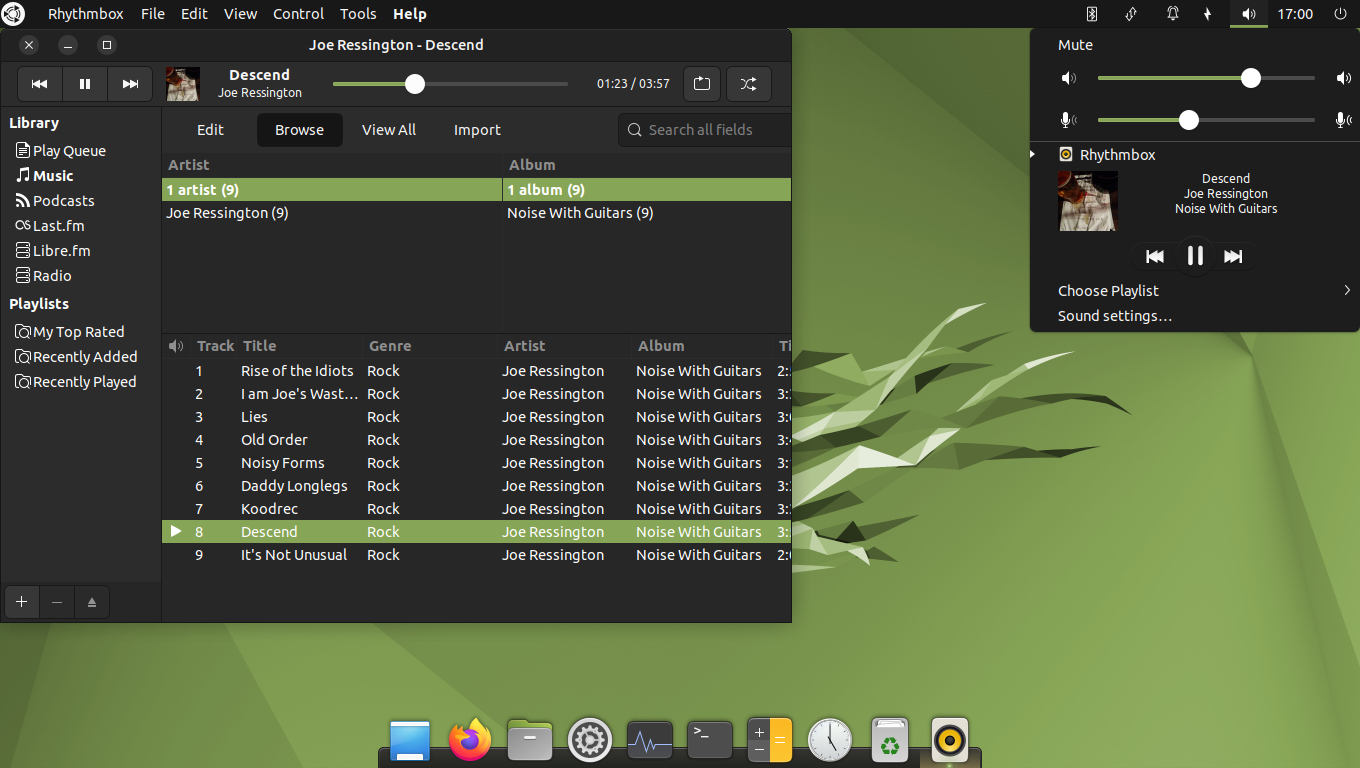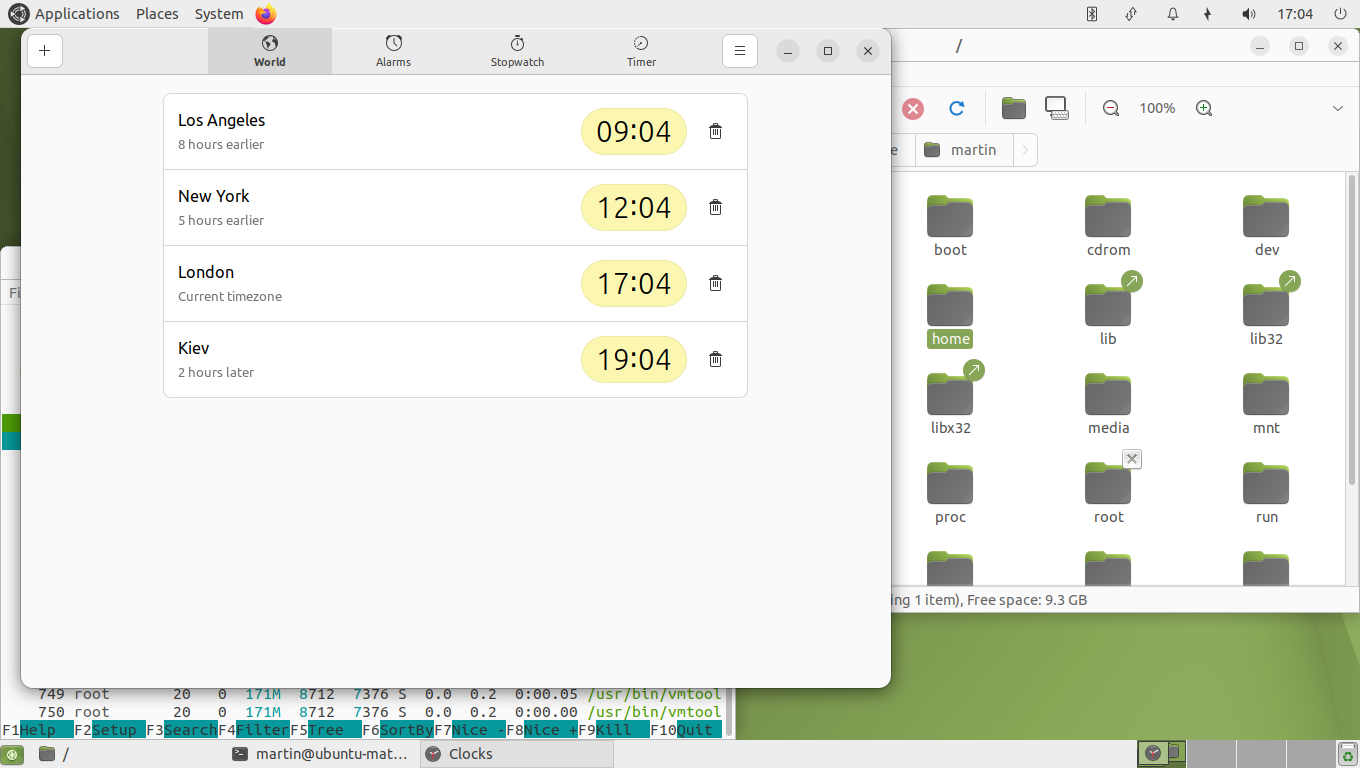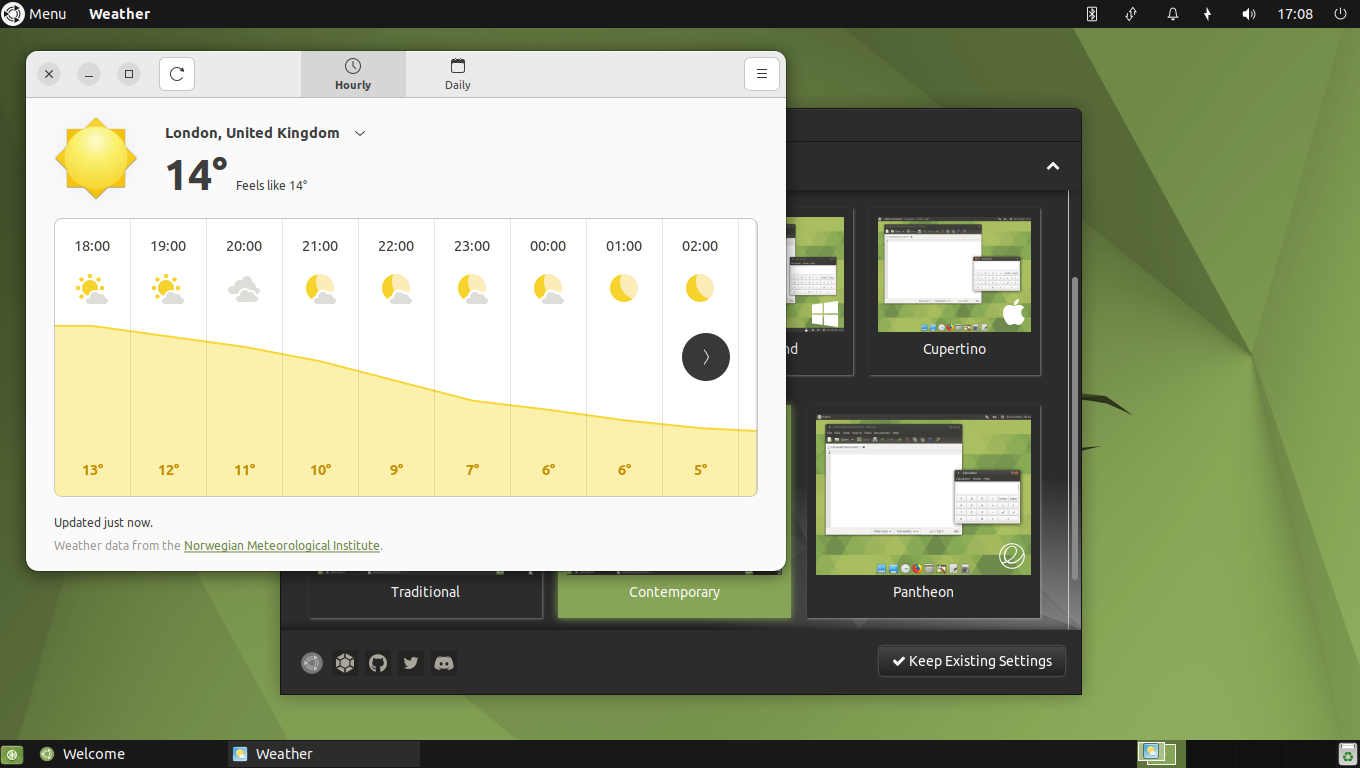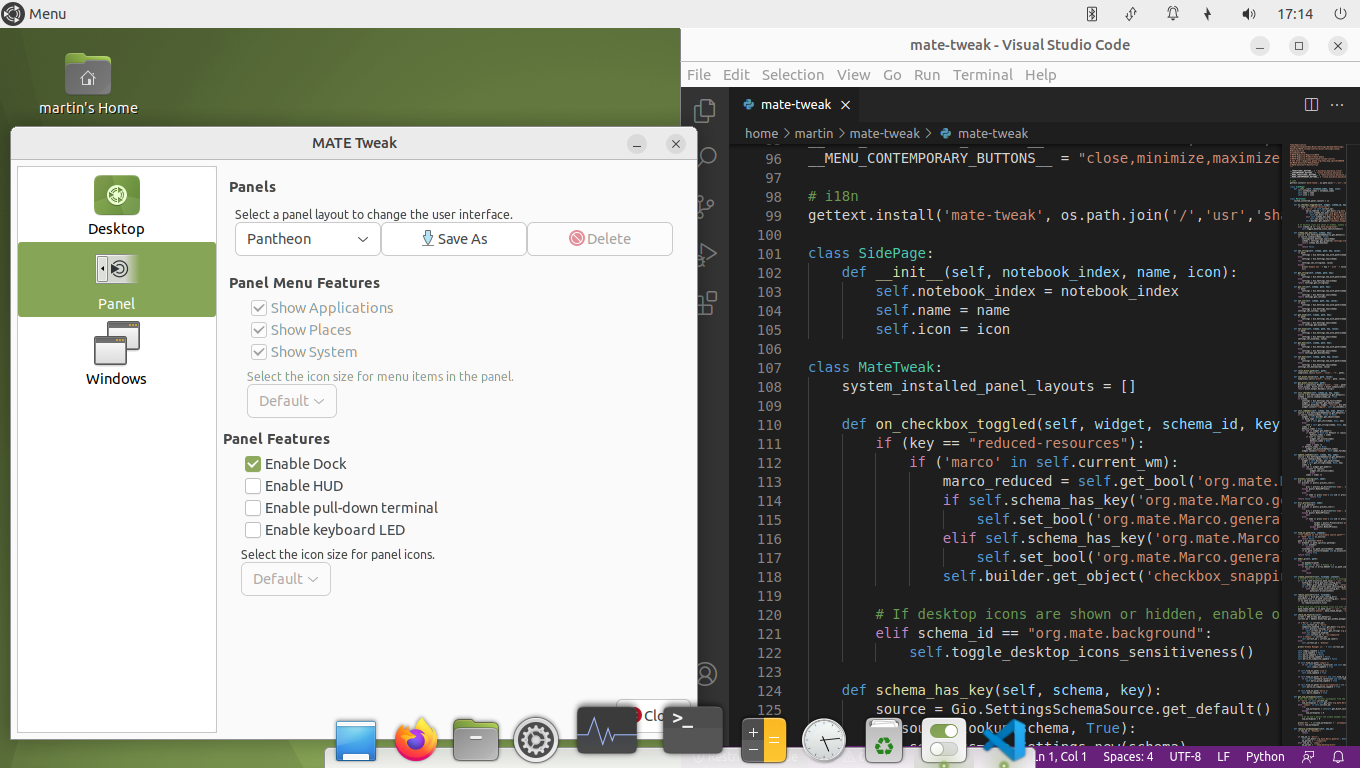 Raspberry Pi
We are delighted to provide ready-to-run images for the Raspberry Model B 2, 3, 3+ and 4.
Works with:
Model 2 B
Model 3
Model 3+
Model 4
Model 400
Sponsors
Ubuntu MATE is kindly supported by these fine sponsors and our awesome Patrons.