Emporium
Apparel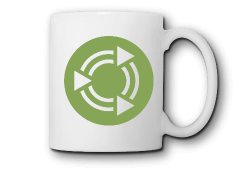 Mugs, Mousemats and more T-Shirts (European)
£9.99 - £15.99
Ubuntu MATE has two shops for apparel, one based in Europe and one based in the Americas. Both shops deliver worldwide and stock the same items.
View Product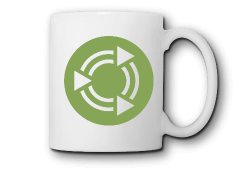 Mugs, Mousemats and more T-Shirts (Americas)
$11.99 - $25.99
If you are located in Africa, Asia, Middle East or Ocenia you may want to check both stores to see which offer the most favourable shipping costs to your location.
View Product
Polo Shirts, T-Shirts, Hoodies and Jackets
€29 - €45
HELLOTUX is the family business of Gábor Kum, a Linux system administrator, software developer and Linux user since 1999. HELLOTUX started making their Linux shirts in 2002 and carefully embroider every shirt individually using a programmable embroidery machine, all powered by Linux. HELLOTUX is an international store that delivers worldwide.
View Product